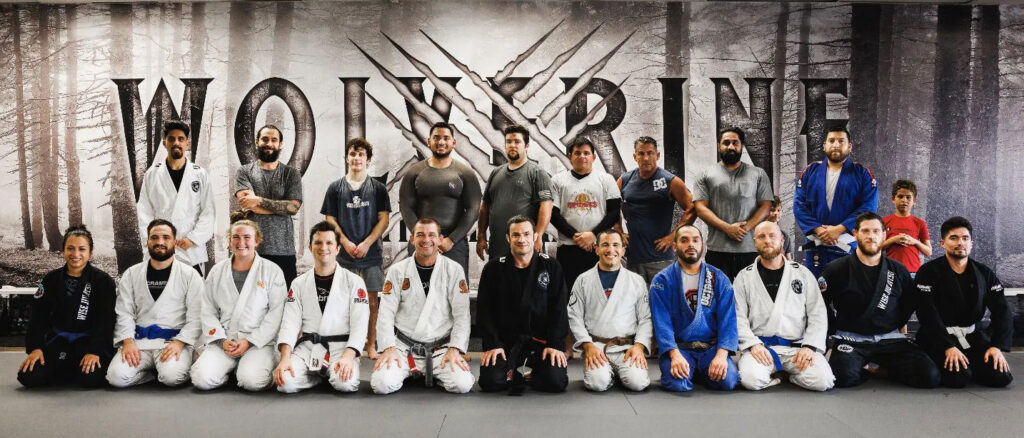 Learn more in 6 weeks than most schools would teach you in 6 months
Level up and learn everything you need to know and reach your training goals FASTER and MORE EFFICIENTLY.
Become the best version of yourself — mentally, physically — in just six weeks.
YOUR STARTER COURSE STARTS SOON AND INCLUDES:
— 12 classes of curated lessons designed to set you up for maximum jiu-jitsu success and get you rolling!
— A FREE high-quality gi (uniform) and belt and t-shirt ($160 value).
— Access to an HD recording of the course curriculum.
— Signed certificate of completion.
— Discounted rate of membership after completion.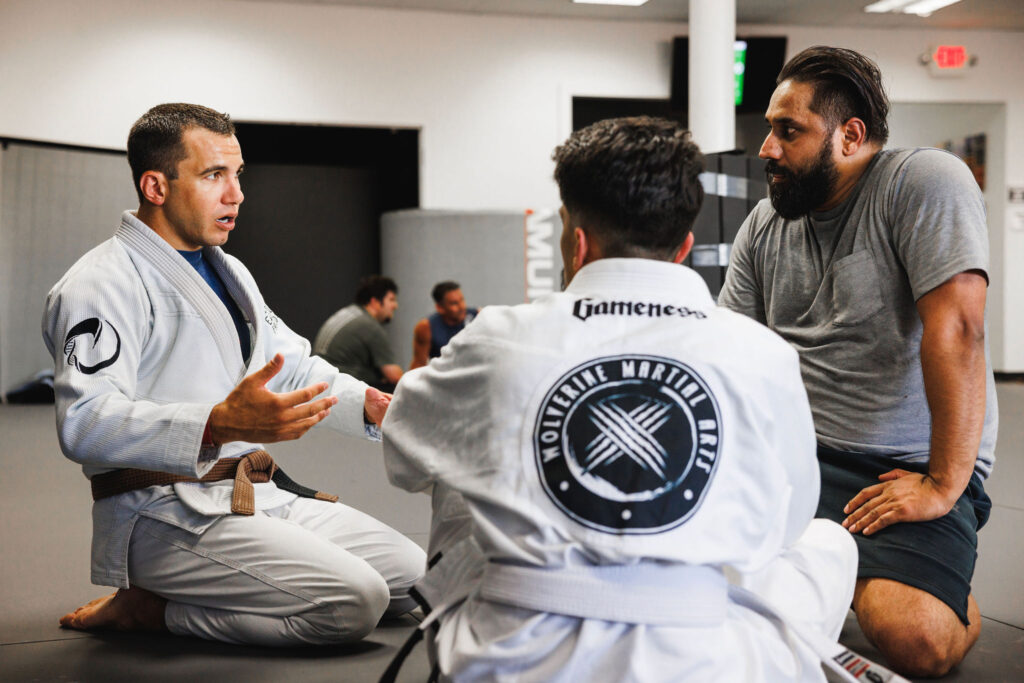 SCHEDULE YOUR ORIENTATION BY FILLING OUT THIS FORM